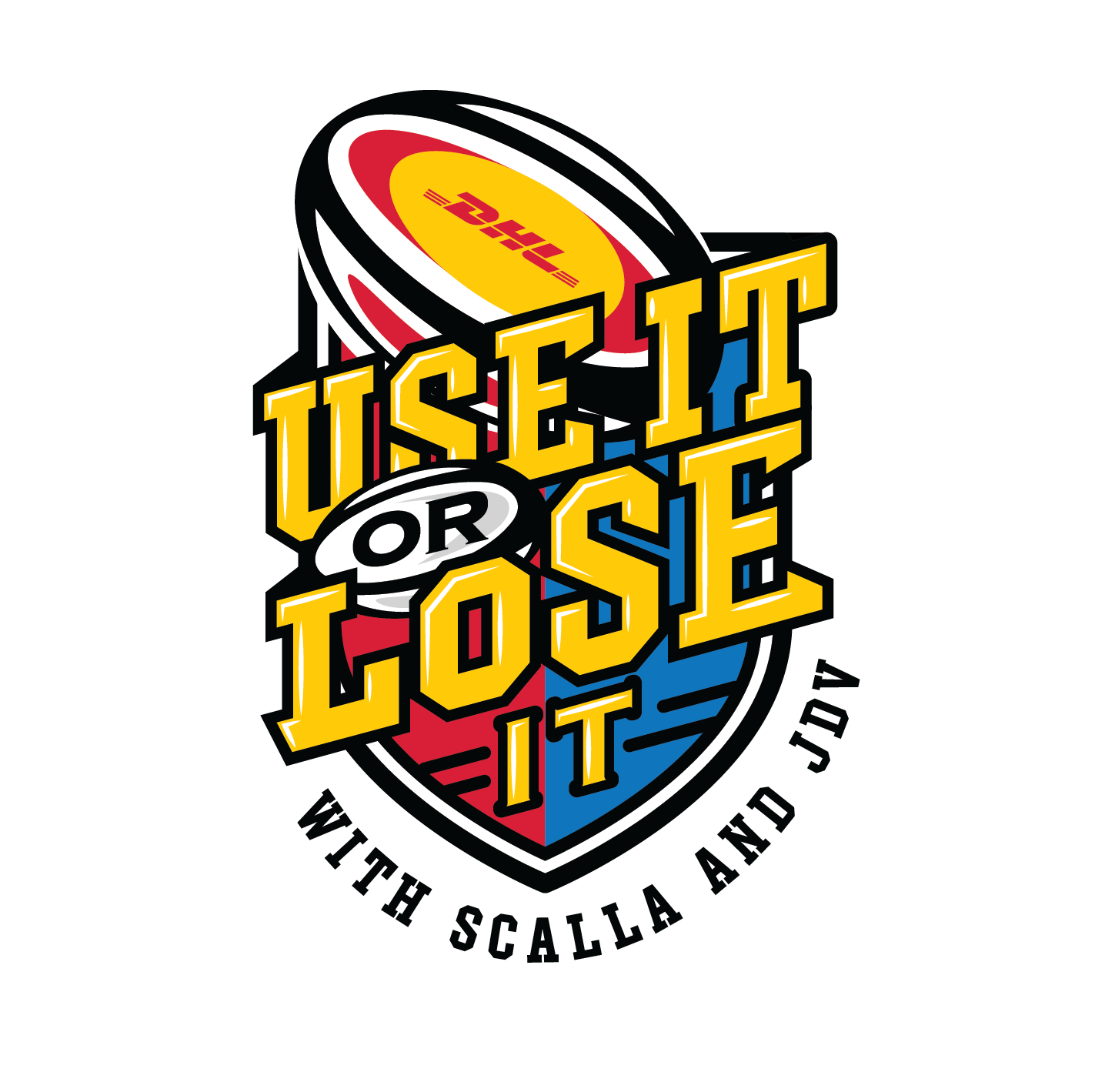 Use It or Lose It
Hosted by Jean de Villiers and Schalk Burger
The legends are back. Use It or Lose It is a bi-weekly chat show hosted by former Springboks Jean "JDV" de Villiers and Schalk "Scalla" Burger.
This shoot-from-the-hip series will share old stories, dabble in current affairs, chat to other legends, musicians, celebs and friends they've made over the years – and of course talk lots of sport!
Subscribe Today
Give us your details to reserve your season tickets to Use It or Lose It!